Morgaine Trine, Ashly Hilst, and Claire Waite share about the fears they uncovered, the lessons they learned and the brave action they took inside the Brightly Immersive Mastermind. My hope is hearing these different perspectives and lessons will inspire you to take action and dig deep into your own heart. If you've been looking for a community like this to join, apply now for the Brightly Immersive Mastermind 2019 at BrightlyandCo.com/BrightlyImmersive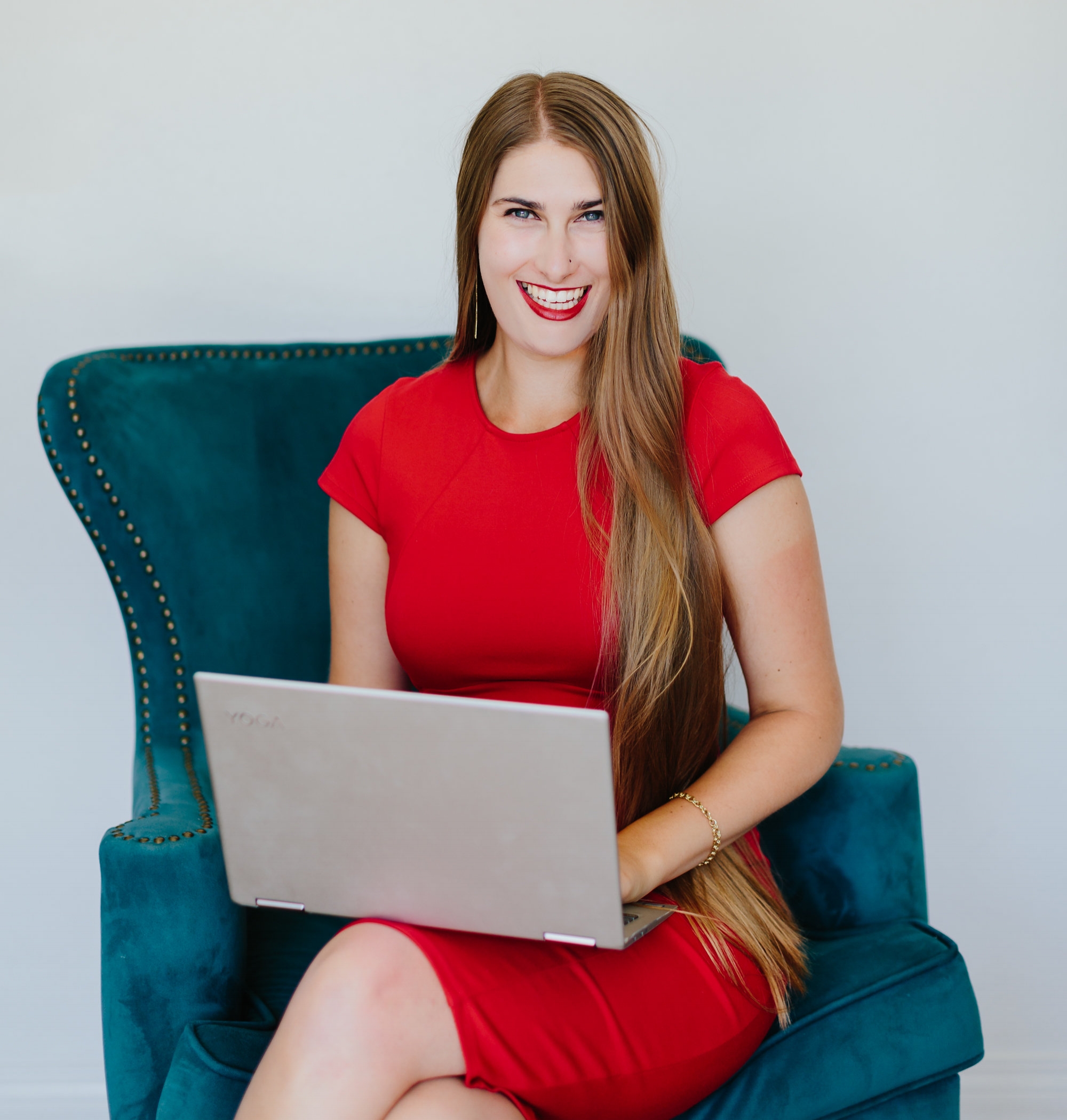 Morgaine Trine is the Financial Strategist and Bookkeeper at Honestly Bookkeeping, a firm dedicated to helping creative entrepreneurs create long-term wealth and build sustainable businesses. Honestly Bookkeeping came about because Morgaine wanted to travel and made that dream a reality. As she journeys around the world, Morgaine helps other business owners bring their financial dreams to life.
Links:
www.instagram.com/HonestlyBookkeeping
www.facebook.com/honestlyBookkeeping
Ashly is a book coach and editor (or better yet, a story midwife), and she works with new writers bring extraordinary stories to life. Ink & Grace was born out of need to support others, because Ashly knows first-hand how important this support is in order to achieve your writing dreams. Ashly is a a certified Author Accelerator Book Coach, with a BA in English from the University of Arizona with a focus in literature and is currently finishing her very own Young Adult Novel to be released in 2019.
Links:
Claire Waite is a luxury birth and family photographer in Arizona (who also travels the country). She's a Mom of 4 and a wife of a police officer, so needless to say her life never has a dull moment. After bringing 4 babes into this world herself (and always wishing for more) Claire knows the importance of capturing this miraculous event and the special moments thereafter as a family.
Links:
www.instagram.com/clairewaitephotography

To learn more and apply for the
Brightly Immersive Mastermind, click below:
I would LOVE to Mastermind with you in 2019.
Love, Brianne